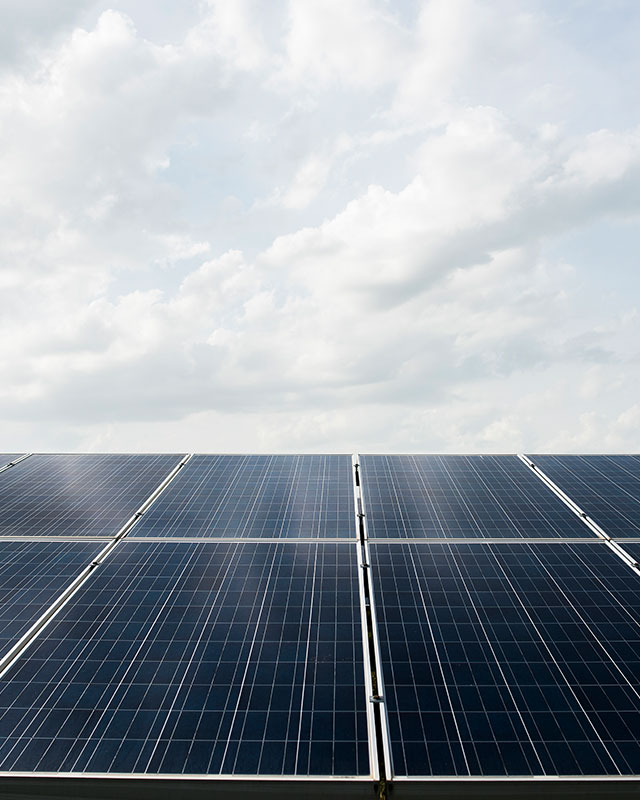 Au Optronics Corporation
AUO was formed in September 2001 by the merger of Acer Display Technology, Inc., (the former of AUO, established in 1996) and Unipac Optoelectronics Corporation.
The company is already working as a vertical integrator in the PV industry for solar energy solutions. AUO is combining its technology leadership with best-of-breed solar partners and material makers. Its scope extends from PV modules to system business. AUO has established regional energy subsidiaries, offering integrated technical supports while forming an alliance with leading partners around the world in a bid to provide the best value-added services. It's all part of AUO's distinct renewal energy strategy, and in yet another way AUO is innovating life.
AUO vertically integrated Solar Value Chain with its upstream and downstream partners.

AUO Solar Value Chain includes silicon ingots, wafers, cells, modules, and system projects.

AUO manages the dynamics of supply chains globally to ensure the delivey of top quality and seamless logistics.

The increasing number of successfully completed projects around the globe has demonstrated AUO's ability to leverage its full-service capabilities in the development of projects and systems.