Introduction
Today's advanced electronics manufacturing processes pose tough challenge for failure analysis of components and boards. It is becoming increasingly challenging when gadgets are becoming smaller and are produced under large scale manufacturing in the stateoftheart placement and assembling processes. All electronics systems are gradually becoming complex and more deeply embedded in our daily lives thereby the consequences of failure have become exponentially more serious. Therefore, it is important to find and fix failures before assembling the final products. The answer is to employ a comprehensive, multidisciplinary approach test & measurement solution providing company i.e. iNETest Technologies India Pvt. Ltd.
iNETest Technologies India Pvt. Ltd.(a Global Technosoft company) offers a wide range of test & measurement solutions which are specifically designed to detect latent complex defects at various levels of boards. The solutions offered are to the specific needs and are highly flexible to meet any line capacity of manufacturing, testing or assembling processes.
iNETest Technologies is a right mix of resources, innovation, technology with agile service support to satisfactorily serve more and more critical test & measurement needs. Over a period of a decade, iNETest Technologies has increased its footprint and grown phenomenally to expand the scope of operations to PAN India level and has become the leading supplier of T&M solutions in electronics vertical. As a reliable solutions provider in industries like automobiles, LED, mobile phones, medical electronics and laboratory testing, iNEtest Technologies has proved its merit to lead the index.
We offer complete line of ICT / ATE test fixtures and program development for Teradyne TestStation, Spectrum 8862/52, GenRad, Agilent i3070 & i1000D ICT, MDA tester and also specialise in custom mechanical fixtures along with Servo motor and Pneumatic activation. With more than 10 years of fixturing experience, iNETest strives to deliver high end fixture with many advance test solution embedded like FCT during ICT, Parallel Digital contact testing, dual stage etc.
Test Technology Consultant services: Design for test and test nodes reduction Test Report services: Test Point Accessibility report, Feasibility Study Report, Statement of Work, Coverage Report Probe Capability: 100 mils, 75 mils, 50 mils, 39mils.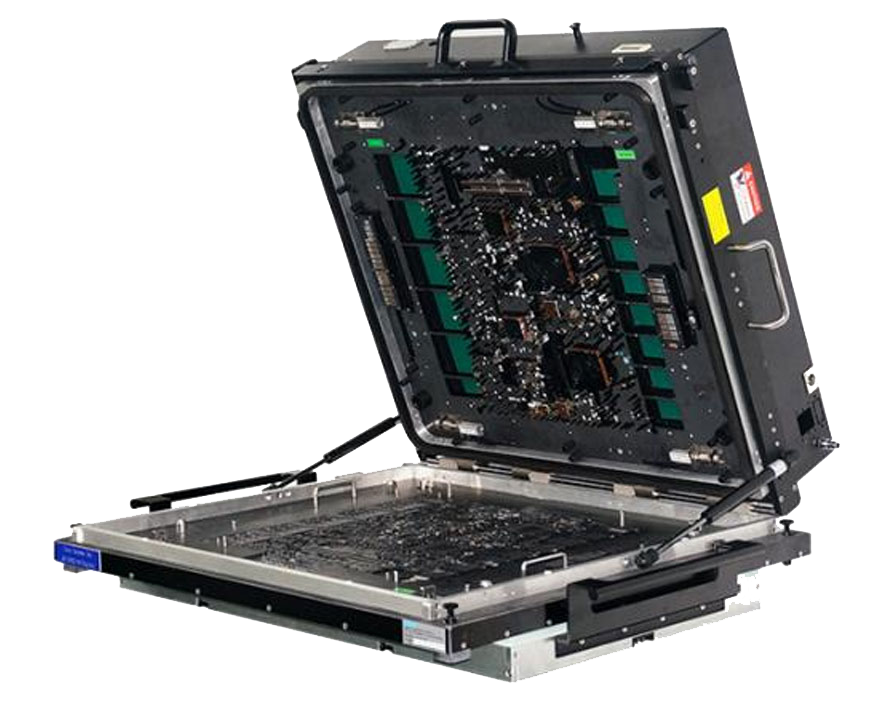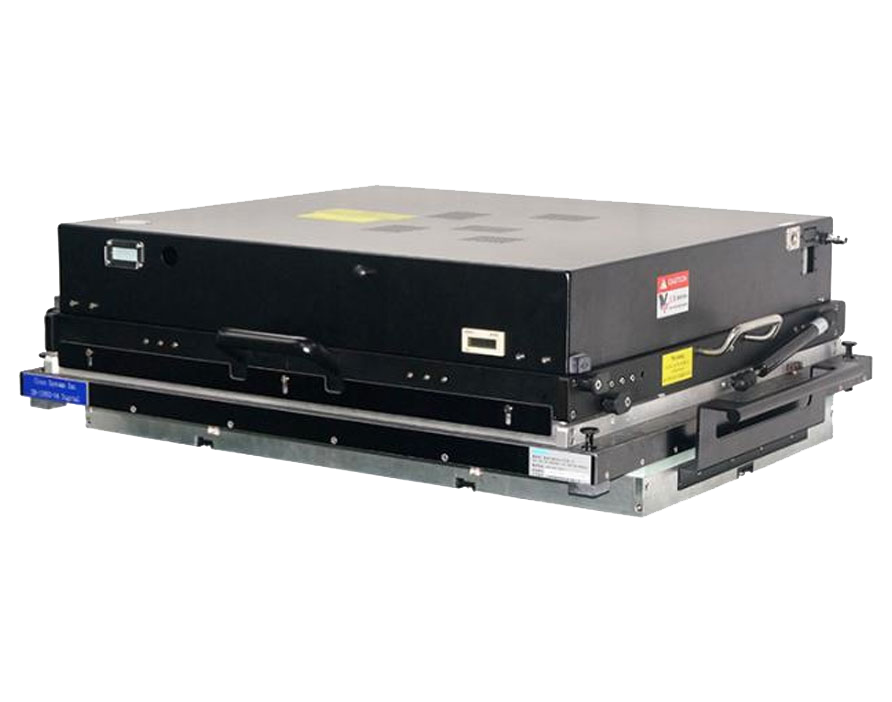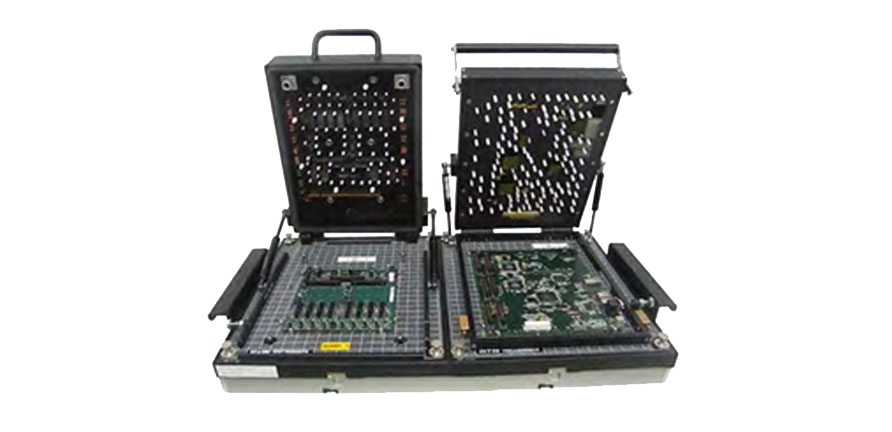 Programming Capability
Standard ICT Programming
Short Open testing

Standard Analog Test

Vectorless Test

Standard Digital Library Test

Powered Analog Test

Voltage & Frequency Measurements

Polarity Test
Advance Programming
Boundary Scan and Chain Testing

ISP OnBoard Programming

Flash, EEPROM, OTP, CPLD

MAC Address, Barcode Programming

Enhance Program Services

MCU Programming

Cluster Test

Test Node Reduction/Split

Fixture Programming
Test Options
Vectorless test options - a) OpenXpress, Framescan FX
b) TestJet, VTEP

LED color test - a) Smart FINN
b) Feasa Analyzer
c) Optomistic light probe

Strain Gauge Test Repor
Fixture Clamp options
Types of clamps - a) Mechanical hold down gate
b) Vacuum enclosed cover
c) Pneumatic top press
ICT Projects (Application)
Automotive Boards

Network Products

Aerospace Products

Industrial Products

Defence Products

Test Instrumentation Products